Opening New Jerseyville Event Site from WOW, Germania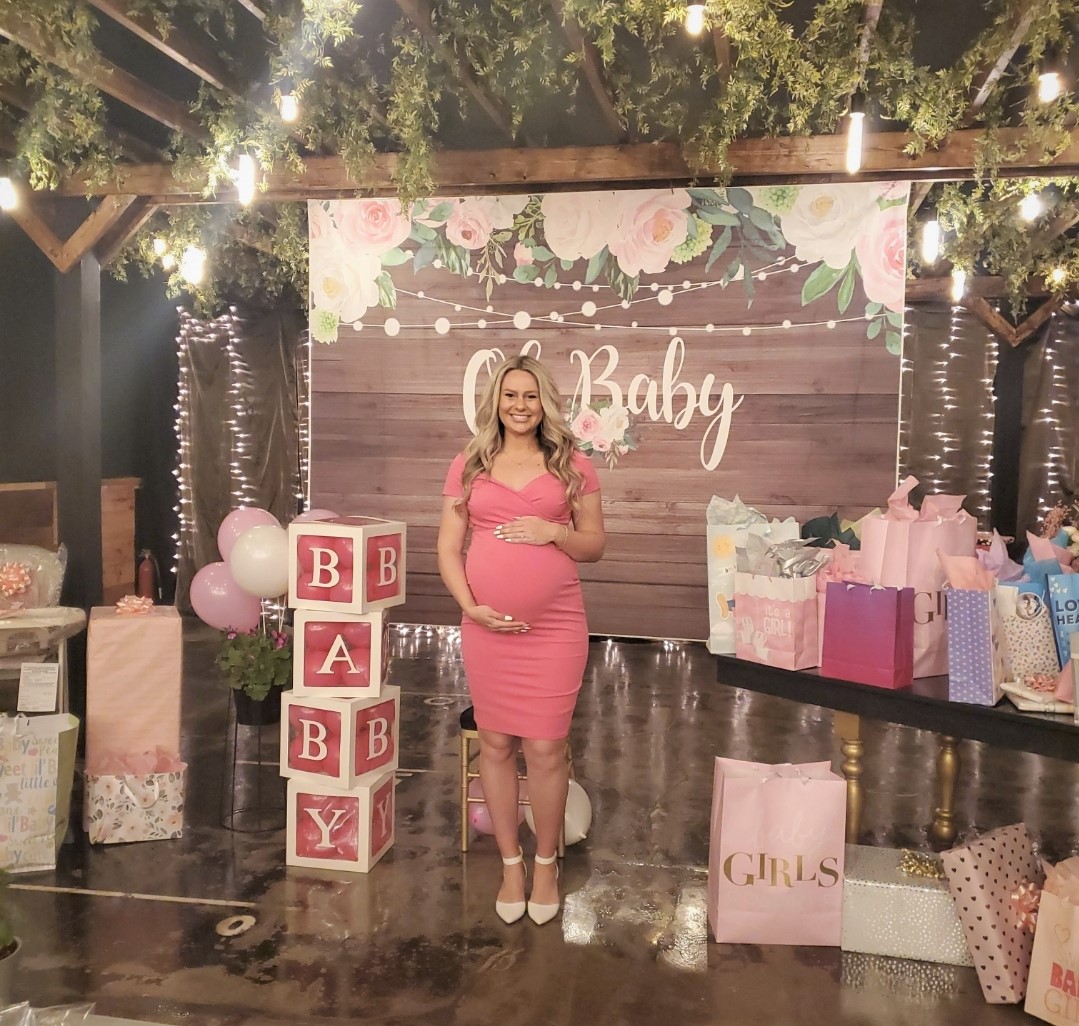 JERSEYVILLE — The Brynildsen family continues to expand their hospitality business with a new venue adjacent and accessible through their new Germania Brewhaus location.
Just months after Germania Brewhaus opened in Jerseyville at 309 N. State St., Barbie and Bryan Brynildsen of Alton opened its adjacent event center accessible through Germania, which will be the bar and drinks from the new place. Germania is owned by the Brynildsens' sons, Ben Brynildsen, and his wife, Maggie, and Jared Brynildsen, and his wife, Carolyn.