Hesson: Reviews of children's books | Calgary Herald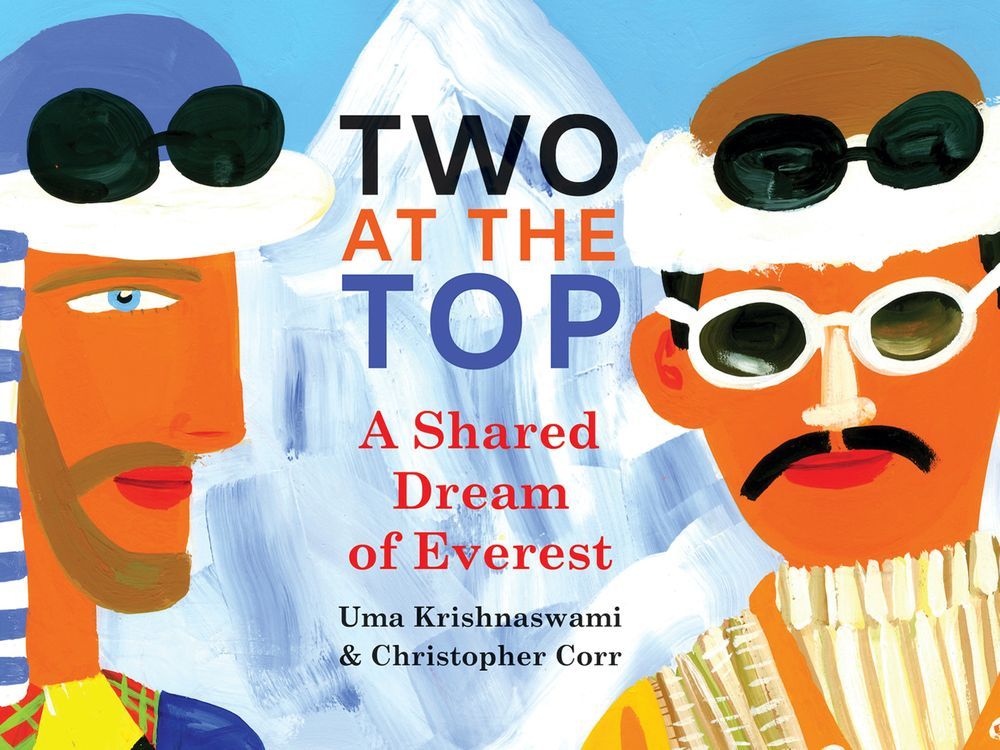 Reviews and recommendations are unbiased and products are independently selected. Postmedia may earn an affiliate commission on purchases made through links on this page.
Content of the article
(Simon & Schuster books for young readers)
Zubi is a bubbly young girl about to start her first day of school. She loves bracelets, brightly colored clothes and all the traditional dishes that her mother prepares. When she witnesses bullying and her family criticize their appearance, she wonders if she should change. Expressing his concerns to his father, he realizes and explains that being hurtful to oneself can sometimes hurt others. He thanks her for reminding him that everyone is beautiful the way they are. A colorful look at culture and being yourself.
---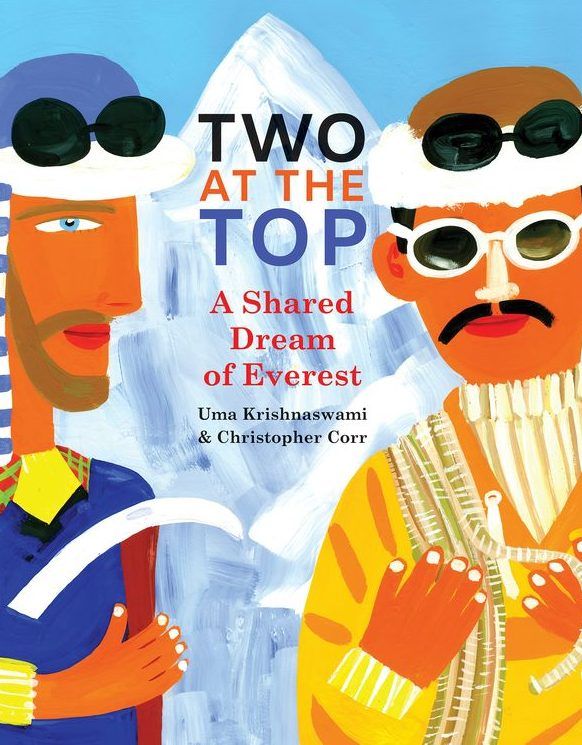 two at the top
A shared dream of Everest
By Uma Krishnaswami, illustrated by Christopher Corr
(Groundwood Books)
This picture book follows the true story of two different children with the same dream. With simple text and bold illustrations, we follow the life of Tenzing Norgay who grew up herding yaks in Nepal, and Edmund Hillary, who cared for bees with his father in New Zealand. Each boy was exposed to climbing from an early age and felt a strong urge to conquer Everest. Readers will be taken on the ultimate challenge when they finally reach the top. An inspiring book for young adventurers.
Content of the article
---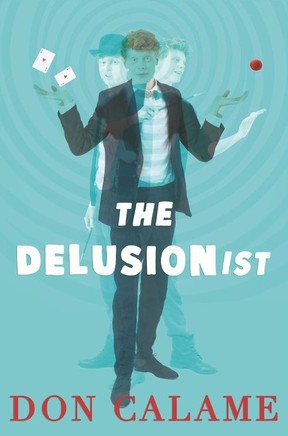 The delusional
By Don Calame
(Candlewick Press)
Quinn and Perry have always performed their magic tricks together. However, when they receive separate invitations to audition for Magic Camp, they may have to go their separate ways. Quinn feels like Perry's invisible sidekick and when he meets another magician, she manipulates him and sends him on a rollercoaster of feelings. To win the contest, Quinn also puts his morals on the line when he asks an old-time con man for instructions. A funny story full of humor and quirky characters, magic tricks and romance.
---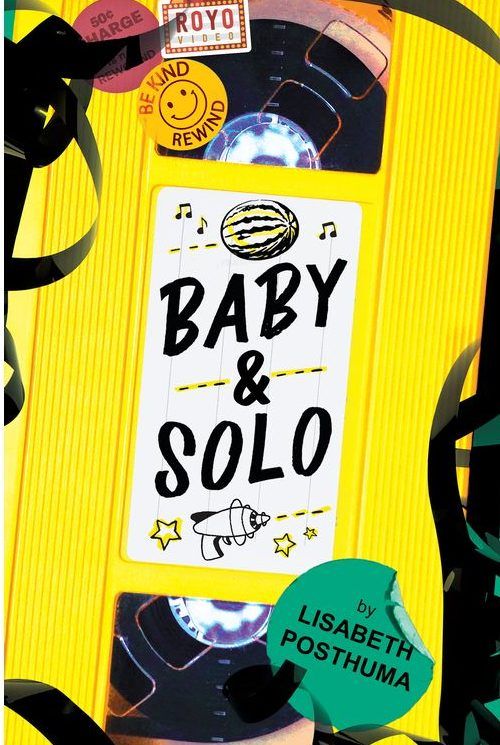 Baby & Solo
By Lisbeth Posthuma
(Candlewick Press)
In this thought-provoking story, 17-year-old Joel struggles to find normality after a tragic past event. We encourage him as he finds a job and begins to make friends and a new life. This sensitive story for adult readers contains profanity and topics about sexuality, mental illness and family trauma, as well as positive messages of friendship, empathy, kindness, support, understanding and recovery. This page-turning reading will slowly and brilliantly release many emotions.