Hesson: Children's book reviews May 2022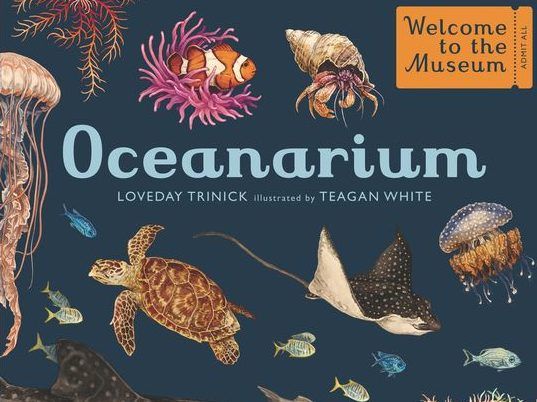 Reviews and recommendations are unbiased and products are independently selected. Postmedia may earn an affiliate commission on purchases made through links on this page.
Content of the article
By Dee Hahn
(Random Penguin House)
Spade is a great thief. With his younger brother on the prowl, he digs up graves in search of jewelry. When they attempt to rob a grave in Wyndhail Castle's graveyard, they are captured. To free himself and his brother from imprisonment, he makes a deal with the queen to find a monster and its master. With the queen's niece, they discover magic stones, a traitorous king and form unlikely friendships. This fantasy is a fast-paced mystery filled with twists and turns.
New from here
By Kelly Yang
(Simon and Schuster books for young readers)
Knox and her family are living in Hong Kong when the pandemic hits. Thinking it would be safer in the United States, they move but have to leave dad behind. As the virus spreads, so does racism and fear. Although Knox struggles with ADHD, he finds a friend, and his siblings and mother begin to create a new life. To get their father to come, they cleverly think of ways to get him to come. This funny and heartwarming story reminds us to never give up.
Content of the article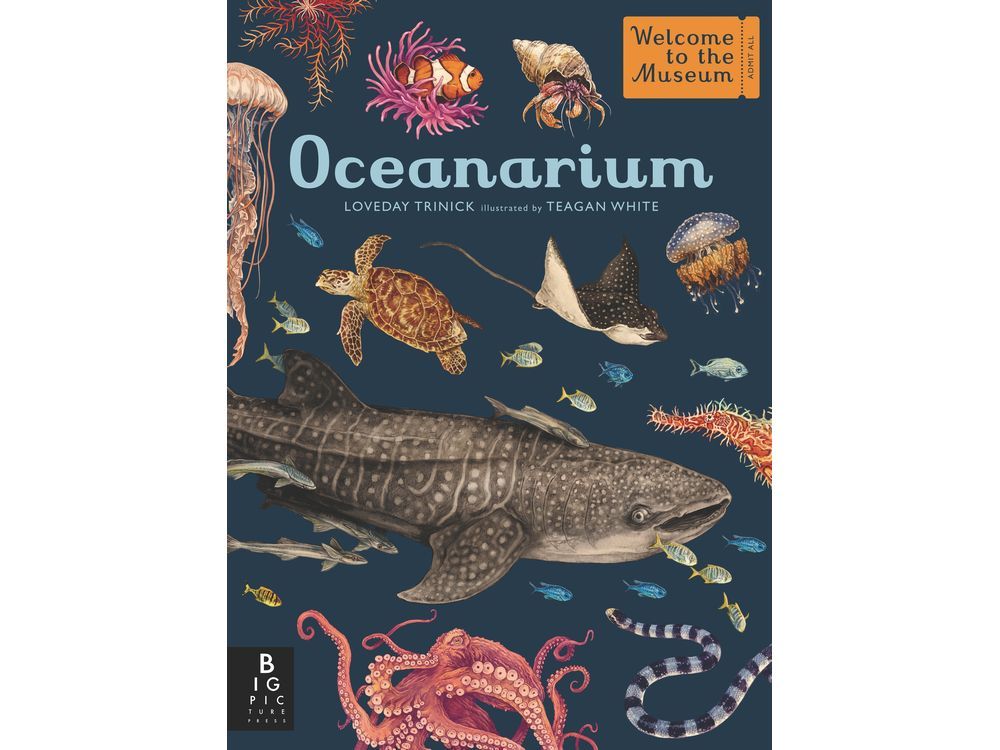 Oceanarium
By LoveDay Trinick, illustrated by Teagan White
(Big Picture Press)
This great book from the Welcome to the Museum series is also packed with information and filled with visually stunning illustrations. Each entry contains a key to a drawing of ocean life. Readers will travel the world to discover species unknown to most people, admire their appearance, and learn about their habitat and behavior. This edition is an incredible journey into a wonderful aquarium that you can visit again and again.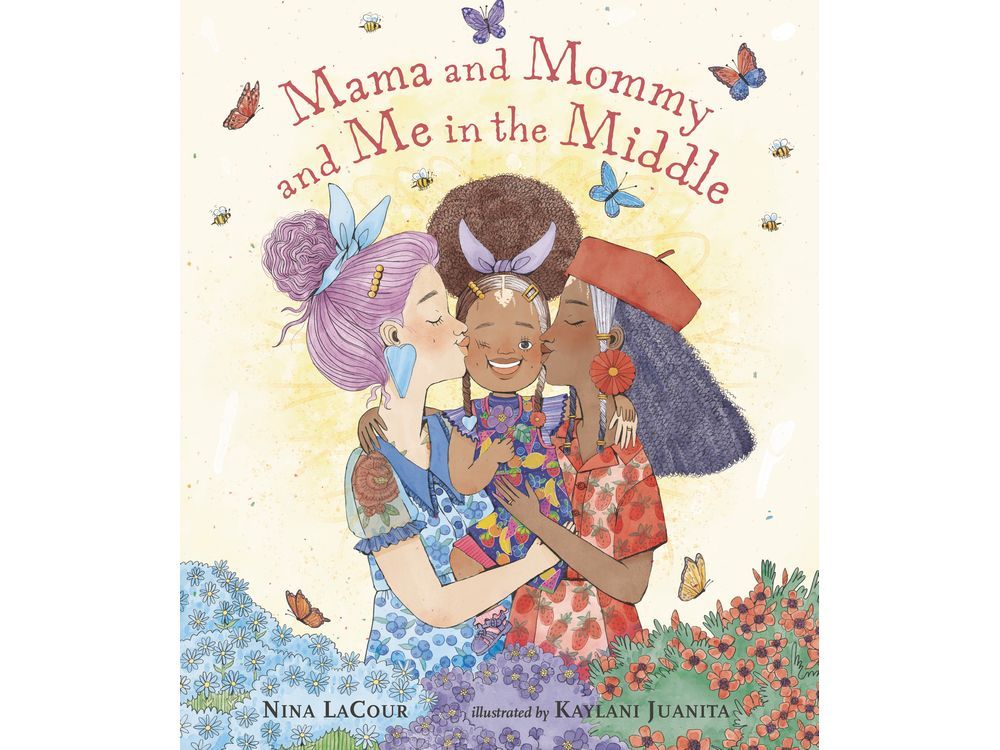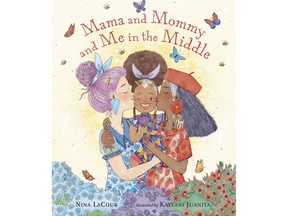 Mom and mom and me in the middle
By Nina Lacour, Illustrated by Kaylani Juanita
(Candlewick Press)
This story of a loving family of three follows a young girl's week while she misses her mom, who is on a work trip. As she tries to spend her time with mom, who is always at home, she gets the idea to create the perfect bouquet for mom when she gets home. When she returns, she feels hurt by Mom's absence, but they soon reconcile. Beautiful illustrations bring this tender story of emotions, devotion and family unity to life.