Hesson: Children's Book Reviews August 2022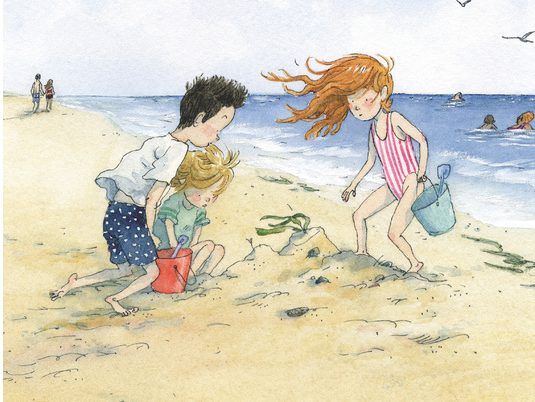 Reviews and recommendations are unbiased and products are independently selected. Postmedia may earn an affiliate commission on purchases made through links on this page.
Content of the article
By JonArno Lawson, illustrated by Qin Leng
(Candlewick Press)
In this wordless picture book, we follow a family of five as they get off the bus bound for their beach. Lightly illustrated pages of single and multiple drawings show their progress as their castle faces numerous crashes and restarts. The day includes a picnic and plenty of side adventures while fellow beachgoers enjoy the sun and sand. When the day ends, the sunset is observed and the bus returns to the family home. A great way for kids to create, imagine and tell their own versions of stories.
Emily's Big Discovery
By Liz Kessler, illustrated by Joanie Stone
(Candlewick Press)
The first book in this Emily Windsnap series introduces readers to a simplified version of the adventures of The Little Mermaid. At first, Emily is just a young girl who can't swim. When she finally gets the chance to get into the water, she's surprised not only by her abilities but also by her tail. While enjoying her new skills, she meets someone just like her. Together they explore and become friends. This charming, colorful story also makes a great read aloud.
Content of the article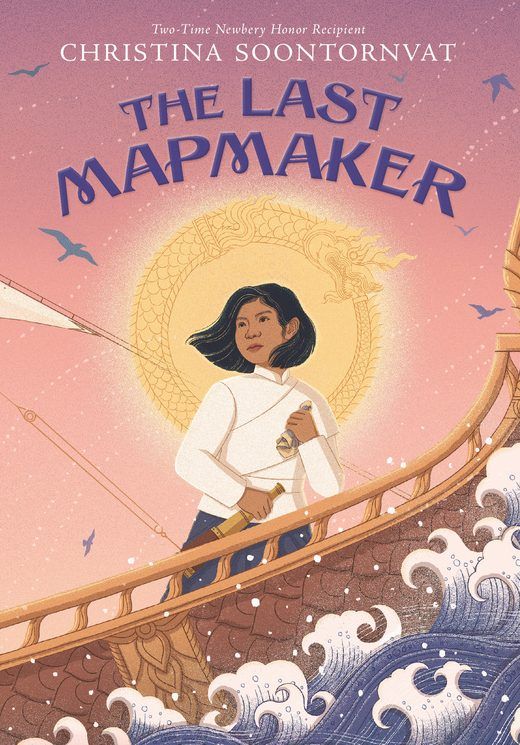 The last cartographer
By Christina Soontornvat
(Candlewick Press)
Sai is the daughter of a trickster, in a society where honorable family ties are represented as links on a bracelet. Working as an assistant to Mangkon's esteemed cartographer, she knows her only chance for a future is to accompany him on a journey into uncharted waters. However, secrets and deception follow her every step of the way. She harbors a stowaway and ends up betraying the only person who ever believed in her to pursue dreams of dragons and fortune. This wonderfully fast-paced story is a blend of fantasy, survival, friendship, and integrity.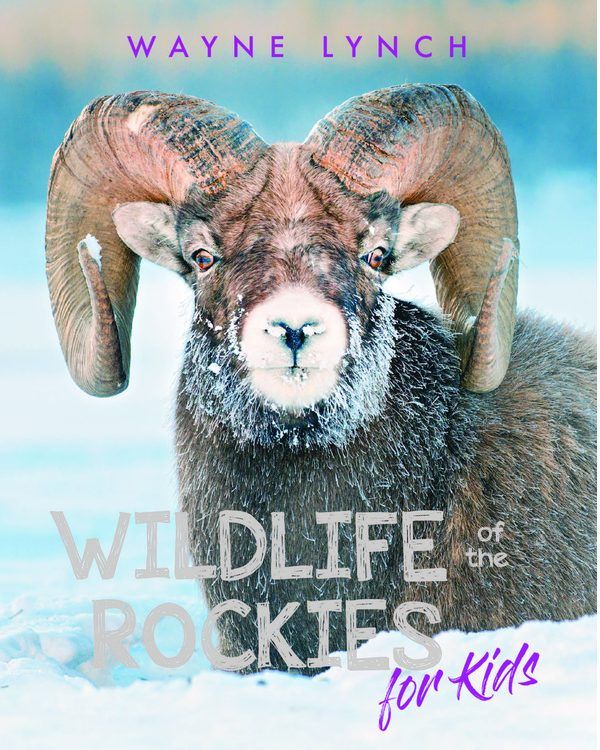 Rocky Mountain Wildlife for Kids
Text and photographs by Wayne Lynch
(Fitzhenry and Whiteside)
This beautiful wildlife guide gives readers insight into the creatures that call the Rockies home. With dazzling photographs, kids will get an intimate view of these animals in action. The categories are bears, hoofed mammals, wild cats, wild dogs, small mammals and birds. They'll learn about their habitats and diet while learning fun, fast facts. Wildlife viewing tips are included to fully experience the mountains around them. A must for young and old outdoor enthusiasts.