Germania plans store, event site in Jerseyville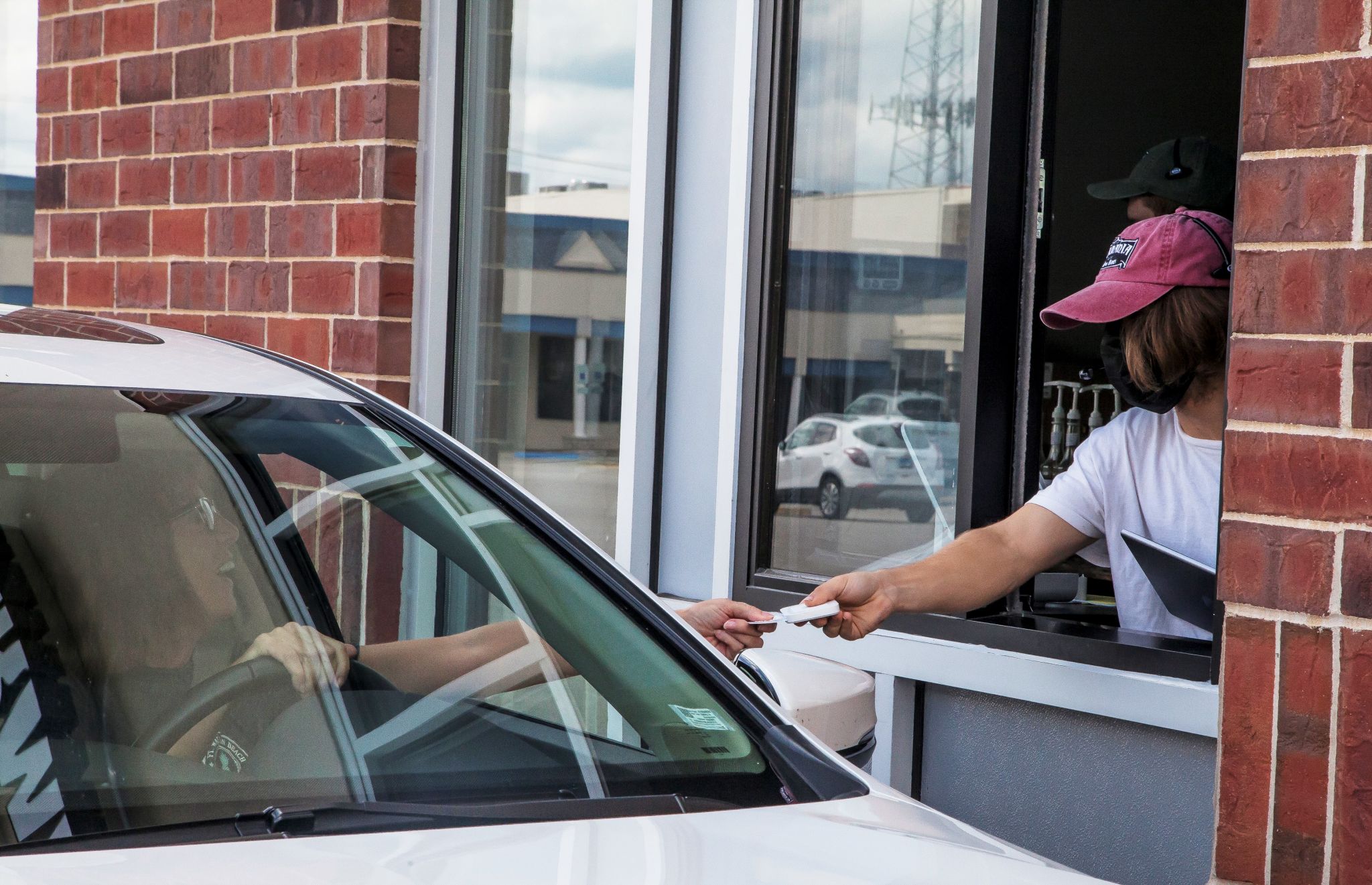 JERSEYVILLE — Germania Brew Haus received approval from the Jerseyville City Council on Tuesday for its planned location at 309 N. State St. in Jerseyville.
With its first location opening at 617 E. Broadway in Alton and a second at 5775 Godfrey Road in Godfrey, Germania Brew Haus will soon be opening a third location at EastGate Plaza in East Alton. Within weeks of opening in East Alton next month, owners will open the doors to what will become the company's largest site of four in Jerseyville in mid-February.